Details

Written by Josh Ruebner

Josh Ruebner

Published: 24 May 2019

24 May 2019
May 22, 2019 Updated 20:16 GMT 
'In Kushner's estimation, self-determination isn't a political concept but an economic one' writes Ruebner [Anadolu]
Date of publication: 22 May, 2019
Comment: A two-day international 'Peace to Prosperity' economic workshop in Bahrain undermines Palestinians and their calls for sovereignty, writes Josh Ruebner.
In 2018, prosecutors in Brooklyn subpoenaed information from the family-run real estate development business Kushner Companies to investigate how it "routinely filed false paperwork that resulted in the company netting millions during a three-year period" when presidential son-in-law Jared Kushner was its CEO.
At one of its properties, current and former residents alleged that the company deliberately subjected them "to extensive construction, with banging, drilling, dust, and leaking water that they believe were part of targeted harassment to get them to leave and clear the way for higher-paying renters."
Now, as a senior presidential advisor, Kushner has teamed up with Jason Greenblatt - Trump's former real estate lawyer - and US Ambassador to Israel, David Friedman - Trump's former bankruptcy lawyer - to form another Kushner and Associates of sorts, to draft the Trump administration's "Deal of the Century" for Israeli-Palestinian peace. 
This new incorporation of Kushner and Associates appears to be adopting its usual shady business practices in an attempt to force Palestinians into submission to perpetual Israeli dominance.
Read more: Kushner's plan to sugarcoat the occupation of Palestine
Details

Written by Peter Miller

Peter Miller

Published: 03 May 2019

03 May 2019
UN officials call for an immediate halt to demolitions in East Jerusalem and respect for international law amidst rise
Today, the Humanitarian Coordinator, Mr. Jamie McGoldrick called for an immediate halt to the Israeli authorities' destruction of Palestinian-owned property in East Jerusalem.
"Demolitions in East Jerusalem have increased at a staggering pace over the last month, leaving tens of Palestinians displaced and others who have lost their livelihoods overnight," said Mr. McGoldrick. "This must stop." 
As of 30 April 2019, 111 Palestinian-owned structures had been destroyed in East Jerusalem in 2019, either directly by the Israeli authorities or self-demolished by their owners to avoid hefty fines, following the issuance of demolition orders for lack of building permits. Of these, 57 per cent (63 out of 111) were demolished in April, bringing the total number of demolitions in the West Bank to 214 in 2019. 
On 29 April alone, the Israeli authorities demolished 31 structures in multiple neighbourhoods of East Jerusalem; this is the highest number of structures demolished in a single day in East Jerusalem since OCHA began systematically monitoring demolitions in 2009. Overall, more Palestinians were displaced in East Jerusalem in the first four months of 2019 than in all of 2018, 193 compared to 176. 
Read more: UN officials call for an immediate halt to demolitions in East Jerusalem and respect for...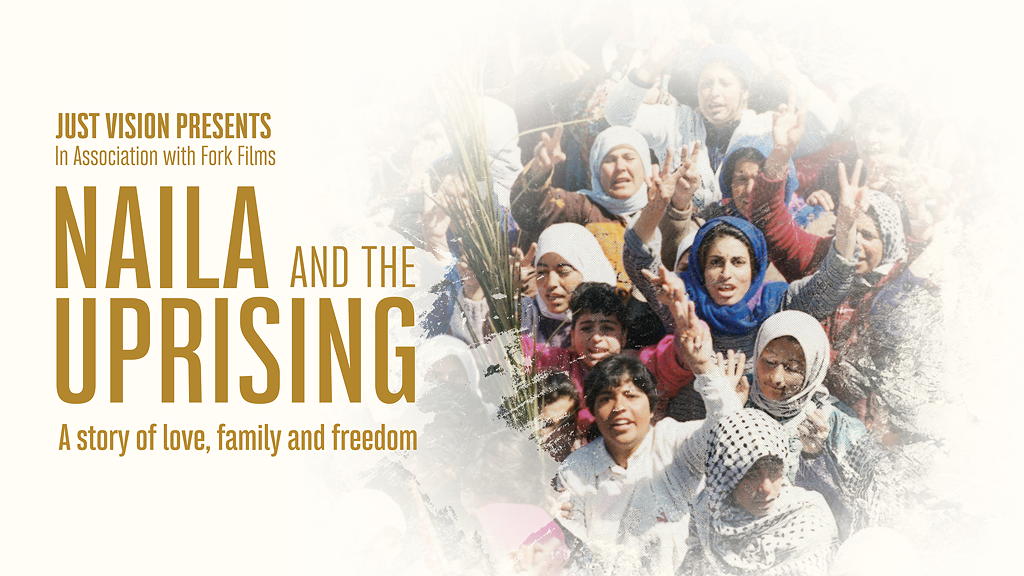 Details

Written by Peter Miller

Peter Miller

Published: 27 March 2019

27 March 2019
Thursday, April 25th at 7pm

Film Showing: Naila and the Uprising (76 min)
Directed by: Julia Bacha

Clinton Street Theater   https://cstpdx.com/
2522 SE Clinton is on the corner of SE 26th and Clinton
Get Poster here!

Suggested donation $5 to $10

On Facebook at https://www.facebook.com/events/1045696995626039/

Sponsored by Americans United for Palestinian Human Rights (AUPHR)  www.auphr.org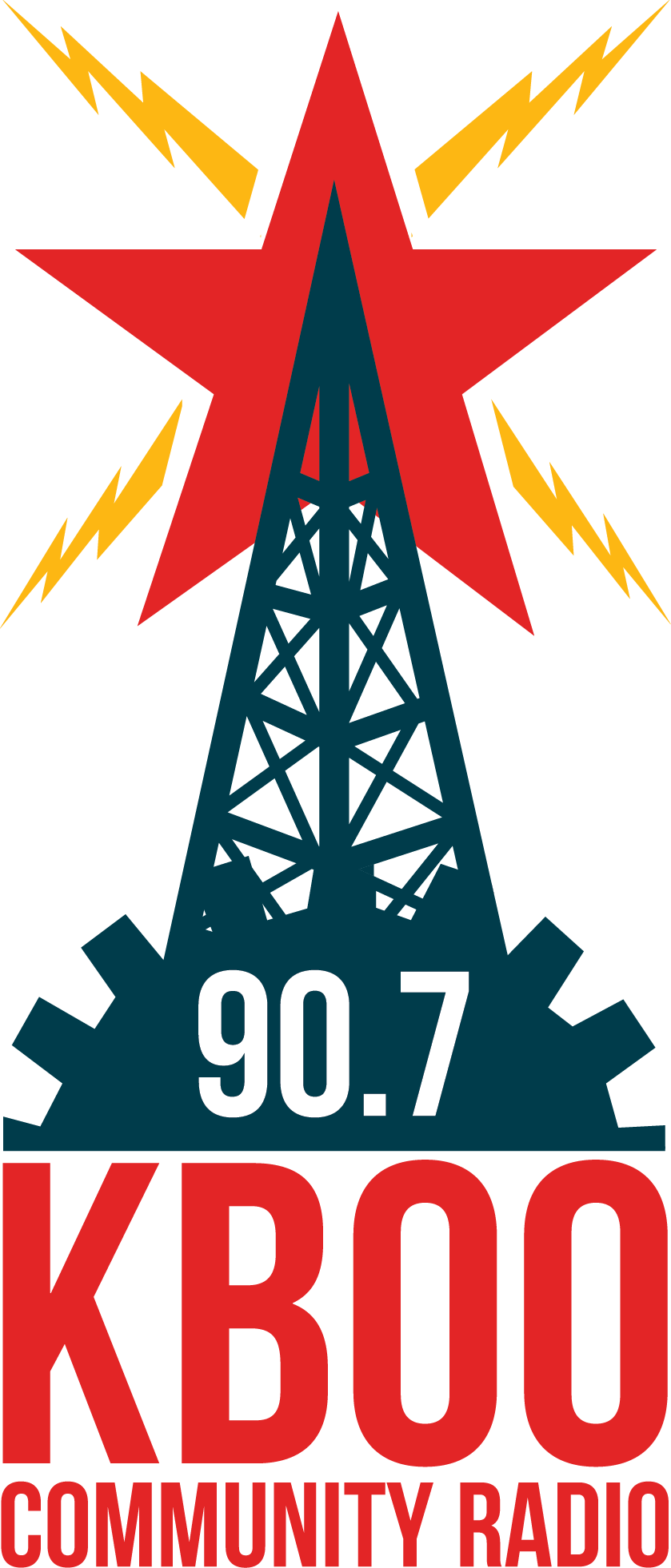 Our media sponsor: KBOO 90.7fm

https://www.justvision.org/nailaandtheuprising

When a nation-wide uprising breaks out in the Occupied Palestinian Territories, a young woman in Gaza must make a choice between love, family, and freedom. Undaunted, she embraces all three, joining a clandestine network of women in a movement that forces the world to recognize the Palestinian right to self-determination for the first time. Naila and the Uprising chronicles the remarkable journey of Naila Ayesh and a fierce community of women at the frontlines, whose stories weave through the most vibrant, nonviolent mobilization in Palestinian history – the First Intifada in the late 1980s.
Details

Written by B'Tselem

B'Tselem

Published: 12 February 2019

12 February 2019
From B'Tselem's report Fake Justice:
Israeli authorities consider the demolition of Palestinian homes in the West Bank as no more than a matter of illegal construction, as if Israel does not have long-term goals in the West Bank and as if the matter does not have far-reaching implications for the human rights of hundreds of thousands of individuals, including their ability to subsist, make a living and manage their own routine.
The planning apparatus Israel has instituted in the West Bank serves its policy of promoting and expanding Israeli takeover of land across the West Bank. When planning for Palestinians, the Israeli Civil Administration endeavors to obstruct development, minimize the size of communities and increase construction density, with a view to keeping as many land reserves as possible for the benefit of Israeli interests, first and foremost for the expansion of settlements. Yet when planning for settlements, whose very establishment is unlawful in the first place, the Civil Administration's actions are the very reverse: planning reflects settlements' present and future needs, aiming to include as much land as possible in the outline plan so as to take over as many land resources as possible. Such planning leads to wasteful infrastructure development, loss of natural countryside and relinquishing open areas.
Israel achieves this end by several means. First, it prohibits Palestinian construction on some 60% of Area C, equal to roughly 36% of the entire West Bank. It does so by applying a variety of legal definitions to vast areas (with classifications occasionally overlapping): "state land" (approx. 35% of Area C), "military training zones" (approx. 30% of Area C), or settlement jurisdictions (approx. 16% of Area C). These classifications are used to significantly reduce the area available for Palestinian development.
Second, Israel has changed the Jordanian Planning Law that applies in the West Bank, replacing many of its provisions with those of a military order which transferred all planning authority in the West Bank to the Civil Administration's Supreme Planning Council and eliminated Palestinian representation on planning committees. Consequently, the Civil Administration became the sole and exclusive authority for planning and development in the West Bank, for Palestinian communities and settlements alike.
Third, Israel takes advantage of its exclusive power over the planning apparatus to prevent virtually all Palestinian development and to increase construction density even on the remaining 40% of land where it does not a priori prohibit Palestinian construction. In October 2018, at a meeting at the Knesset, the head of the Civil Administration said that, in accordance with instructions from government officials, there is currently no planning for Palestinians.
However, in order to uphold the appearance of a properly functioning planning apparatus, the state argues that plans for Palestinian communities must adhere to the outline plans the British Mandate authorities drafted back in the 1940s – which defined land-use zoning for the entire West Bank – even though those plans are light years away from reflecting the current needs of the population. Admittedly, the Civil Administration has drafted hundreds of Special Outline Plans for Palestinian communities. Yet, while the declared objective was replacing the Mandate-era plans, the new plans were also designed to curtail construction. They are no more than demarcation plans, basically drawing a line around the perimeter of the village's built-up area on the basis of aerial photographs.
Read more at: https://www.btselem.org/publications/summaries/201902_fake_justice
Details

Written by Yariv Mohar, researcher at Rabbis for Human Rights,

Yariv Mohar, researcher at Rabbis for Human Rights,

Published: 01 February 2019

01 February 2019
PRESS RELEASE | JANUARY 29 2019
Israel's West Bank rule also shown to be the most severe case of institutional discrimination in the democratic and quasi-democratic world
Research conducted by the Rabbis for Human Rights research department and was based on dozens of sources.
Jerusalem, 29 January 2019: The 27 page in depth study, released in Hebrew today, is based on dozens of sources and analyzes cases of institutional discrimination in ten case studies from nine countries. By analyzing and comparing several core areas of discrimination *, the study established a compelling way of ranking various forms of discrimination and political marginalization based on ethnicity and nationality. Findings revealed that Israel's rule over the West Bank is a unique and severely discriminatory regime, which conditions citizenship and basic political rights including the right of freedom of movement, and access to land allocation on ethno-national grounds.
Read more: New Research Ranks Israel's Rule Over West Bank 3rd Most Discriminatory Regime Globally
Fair Use Notice
This site contains copyrighted material the use of which has not always been specifically authorized by the copyright owner. We are making such material available in our efforts to advance understanding of environmental, political, human rights, economic, democracy, scientific, and social justice issues, etc. We believe this constitutes a 'fair use' of any such copyrighted material as provided for in section 107 of the US Copyright Law. In accordance with Title 17 U.S.C. Section 107, the material on this site is distributed without profit to those who have expressed a prior interest in receiving the included information for research and educational purposes. For more information go to: http://www.law.cornell.edu/uscode/17/107.shtml . If you wish to use copyrighted material from this site for purposes of your own that go beyond 'fair use', you must obtain permission from the copyright owner.