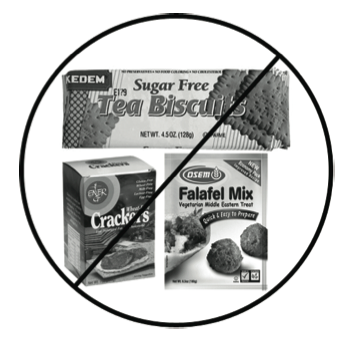 In 2005, a broad coalition of Palestinian civil society organizations called upon people of conscience all over the world to impose boycotts, divestment and sanctions against Israel, similar to those applied to South Africa in the apartheid era. These non-violent principled measures should be maintained until Israel meets its obligation to recognize the Palestinian people's inalienable rights to self-determination and fully complies with the precepts of international law by:
Ending the occupation and colonization of all Arab lands and dismantling the Wall;
Recognizing the fundamnetal rights of the Arab- Palestinian citizens of Israel to full equality; and
Respecting, protecting and promoting the rights of Palestinian refugees to return to their homes and properties as stipulated in UN resolution 194.
U.S. Boycott Objectives
To use public pressure to convince businesses that it is in their economic interest to stop carrying Israeli products and put an end to "business as usual";
To demonstrate that there is public support for boycotting Israeli products and products that profit from apartheid;
To empower those who want to take personal and political action in support of equity and justice in the tradition of the international campaign to end apartheid in South Africa;
To oppose Israeli occupation, apartheid, violence, and land theft and to support equality and justice for all, including the Palestinian people.
Learn more about the Boycott Divest and Sanction movement at http://www.bdsmovement.net