Details

Written by Chris McGreal

Chris McGreal

Published: 30 December 2021

30 December 2021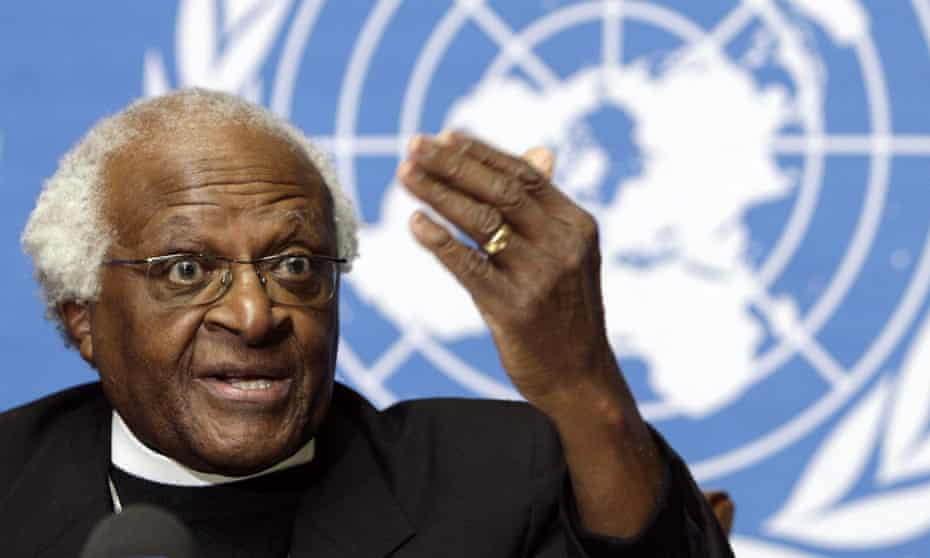 Desmond Tutu at a press conference in Geneva after Israel blocked his UN mission to Beit Hanun in 2006.

 Photograph: Salvatore Di Nolfi/EPA

But Tutu's real crime in the eyes of Israel's most unrelenting supporters was to liken its rule over the Palestinians to apartheid and then refuse to back off in the face of an onslaught of abuse. On his visits to Israel and Palestine, Tutu would have immediately recognised echoes of his homeland in the forced removals, the house demolitions, the humiliations of checkpoints and systems of control on movement, the confiscation of land for Jewish settlements, and the confining of Palestinians to blobs of territory, reminiscent of the Bantustan black homelands. Above all he saw one people controlling another who, like black South Africans until 1994, had little say in their governance.

Tutu was not alone in his view. Former US president Jimmy Carter drew similarly vitriolic accusations from Dershowitz and others when he published his bestselling book, Palestine: Peace Not Apartheid, in 2006. But Tutu was harder to attack. He not only had the authority of a Nobel peace prize awarded for his courageous stand against white rule in South Africa but he knew apartheid when he saw it.